Description
These new boards are made from ABS (recycled) plastic for durability, they include a working Tattle Flag System (No Extra Charge) along with our latest additions of an Enclosed Back, Adjustable Weight System and New Quick Grip Snap Releases.
Like all our boards they are uniquely marked with Red for Port and Green for Starboard, just like the lights on your boat, so you can never forget which side to run them.
4-3/8″ wide x 12″ long
(Also available in sizes 5″, 8″, 10″)
There's a reason everyone calls them Birds!
What's New:
Yellow Bird…"The Original and Still The Best"! has once again enhanced their "Redesigned" Planer Boards with the following New features.
A) Enclosed Back: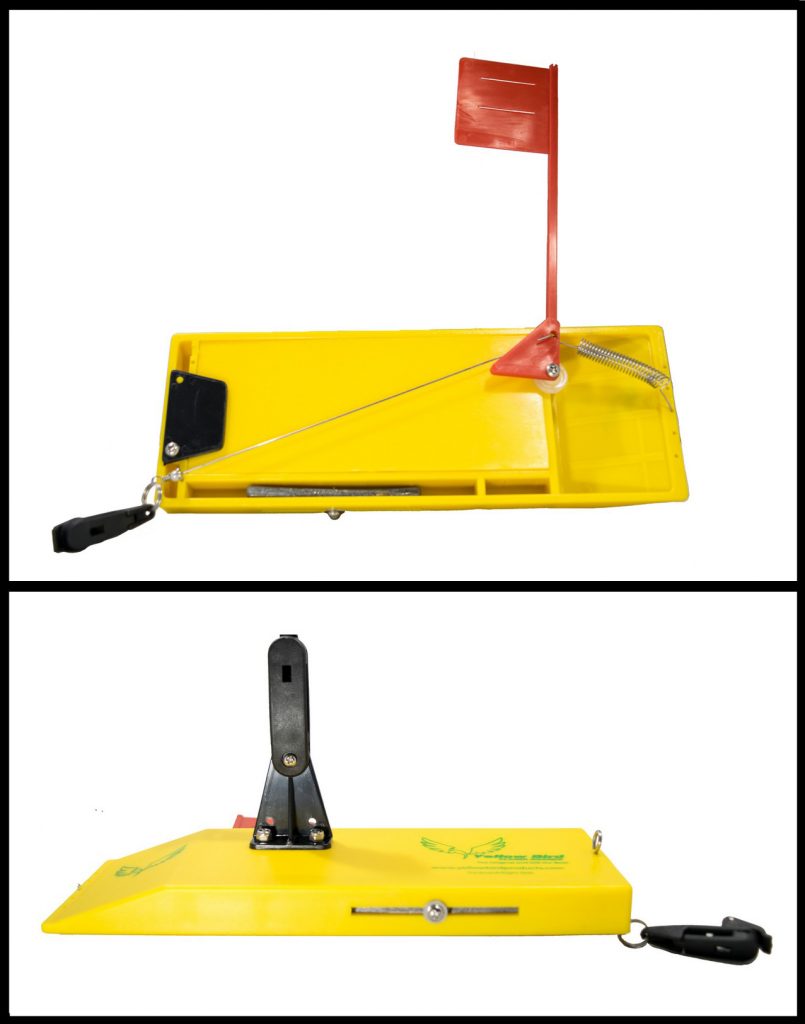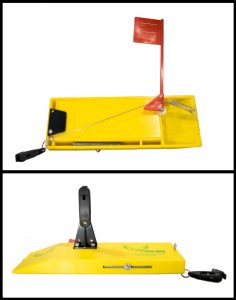 Finally, a planer board that's complete! It solves the problem of Styrofoam deteriorating, popping our, breaking or becoming brittle. Our back stays secure.
B) Adjustable Weight:
Allows you to control buoyancy for "light" or "heavy" baits.

Allows boards to run more efficiently and effectively, no matter the water condition!
C)  (2) New Quick Grip Snap Releases:

Secures your lines for greater holding power.
Along with these New Features, Yellow Bird, the creator of the planer board, now has the "most improved", the "most durable", the "most feature packed" and the "most economical" boards in the industry.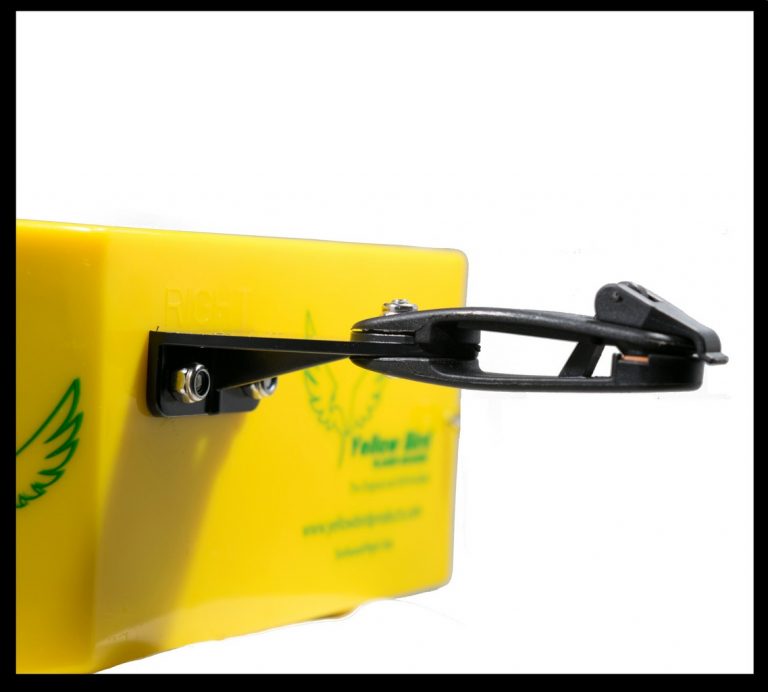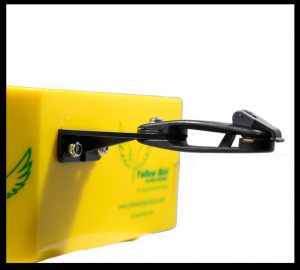 Better boards…BIGGER Savings!
Features:
Enclosed Back
Adjustable Weight
Made from durable, recycled ABS plastic
Quick Grip Snap Releases
Tattle Flag System Included
Cover areas you couldn't cover before
Maintain your line in prime fishing areas without spooking fish
The buoyancy of this board allows you to carry lures and live bait up to 150 feet or more away from the side of the boat at variable depths.
This planer board can handle most types of lures and jigs in various water conditions.
It can be used to troll a variety of crank baits, spoons, spinners, etc.
Package includes: